Ingredients
We strongly believe in using only quality ingredients. We do not use preservatives or anything that you cannot pronounce! Ingredients are also sourced from as close to home as possible. 
____________________________________________
No Artificial Anything! 
Ingredients: Wheat flour (unbleached), Sugars (cane sugar), Almonds (natural), Whole eggs, Butter (unsalted), Anise seeds, Baking powder, Pure vanilla extract
Contains: Egg, Wheat, Almond, Dairy
Ingredients: Farine de blé (non blanchie),
Sucres (sucre de canne), Amandes (naturelles), Oefs entiers, Beurre (non salé), Graines d'anis, Levure chimique, Extra it de vanille pur Contient: Oeuf, Blé, Amandes, Produits laitiers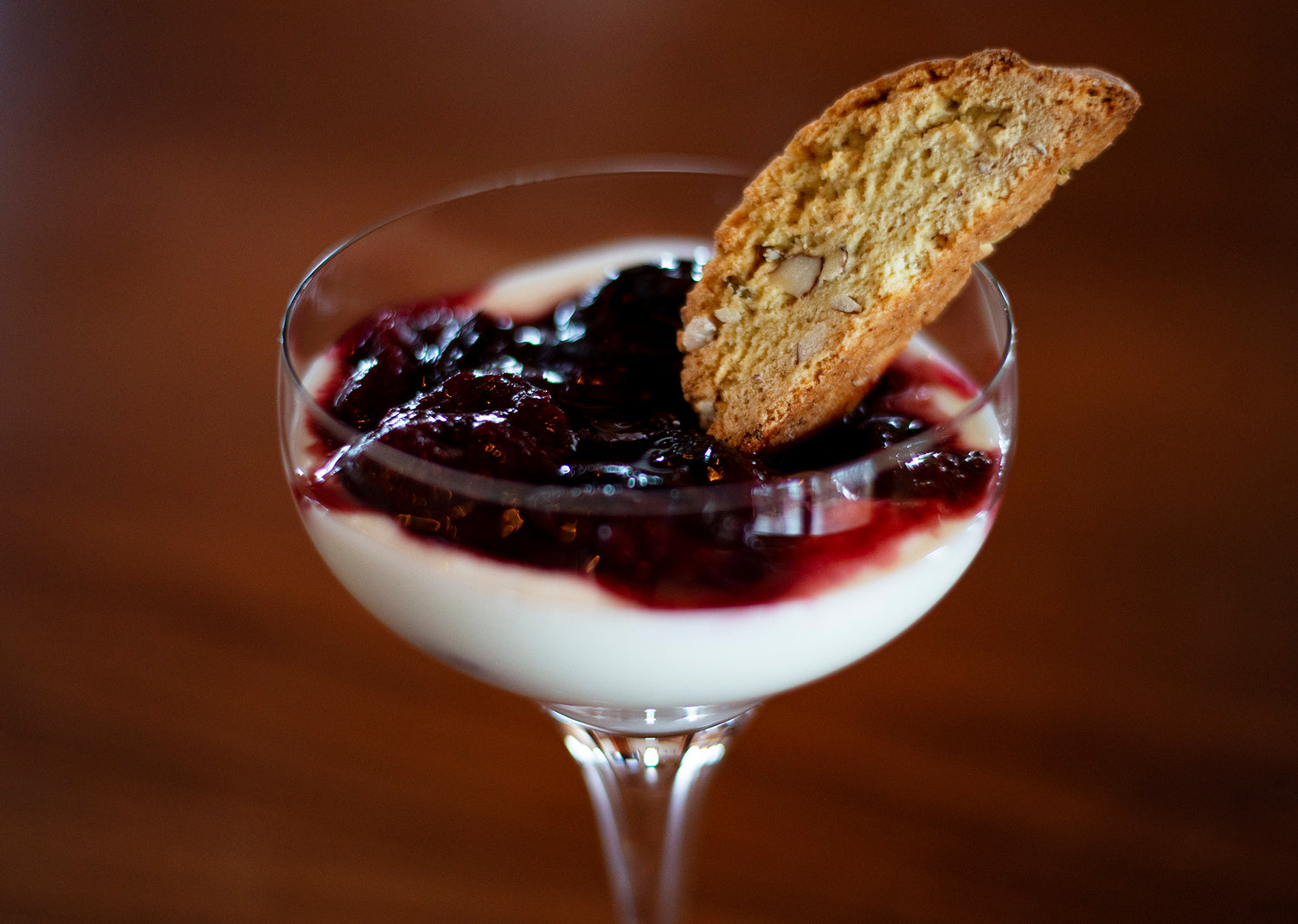 Pair with all your favourite things!